Sentry Mode is one of many high-tech features that set Teslas apart from other premium new cars. The ability to use the suite of cameras to detect and record security incidents can prove very useful for insurance claim purposes.
When Sentry Mode is enabled, threat events are automatically saved and locked to prevent being overwritten with new footage. Likewise, when Dashcam mode is enabled, 'horn' activation events and accidents are automatically saved. The user can also manually save dashcam events.
How to retrieve saved footage from a Tesla?
First, turn off Sentry mode to prevent any corrupt files. This will give the car's computer time to finish writing active files. Then pop open the glove box and look for a USB thumb drive that should be sticking out of the top left corner of the glove box. This is the only location of USB-A data-capable ports for cars delivered after November 2021.
Tesla has been delivering cars with 128GB USB thumb drives from the factory recently. But you can easily upgrade to any larger USB storage of your choice. It is just regular USB storage.
When plugging in the thumb drive into a computer, you will find the video organized in a folder called 'TeslaCam'. Inside you will find your saved footage with timestamps within filenames.
Note that each of the four camera angles captured will be separate video files.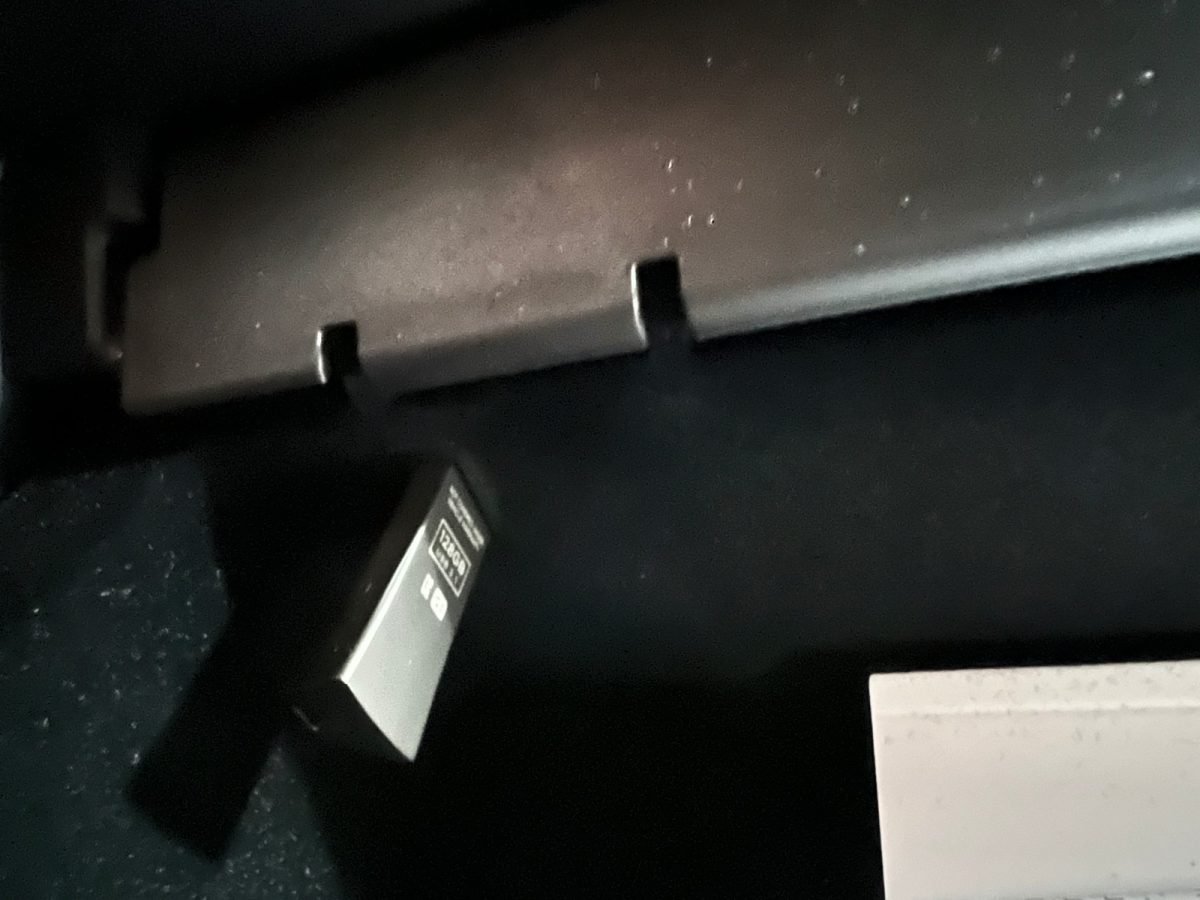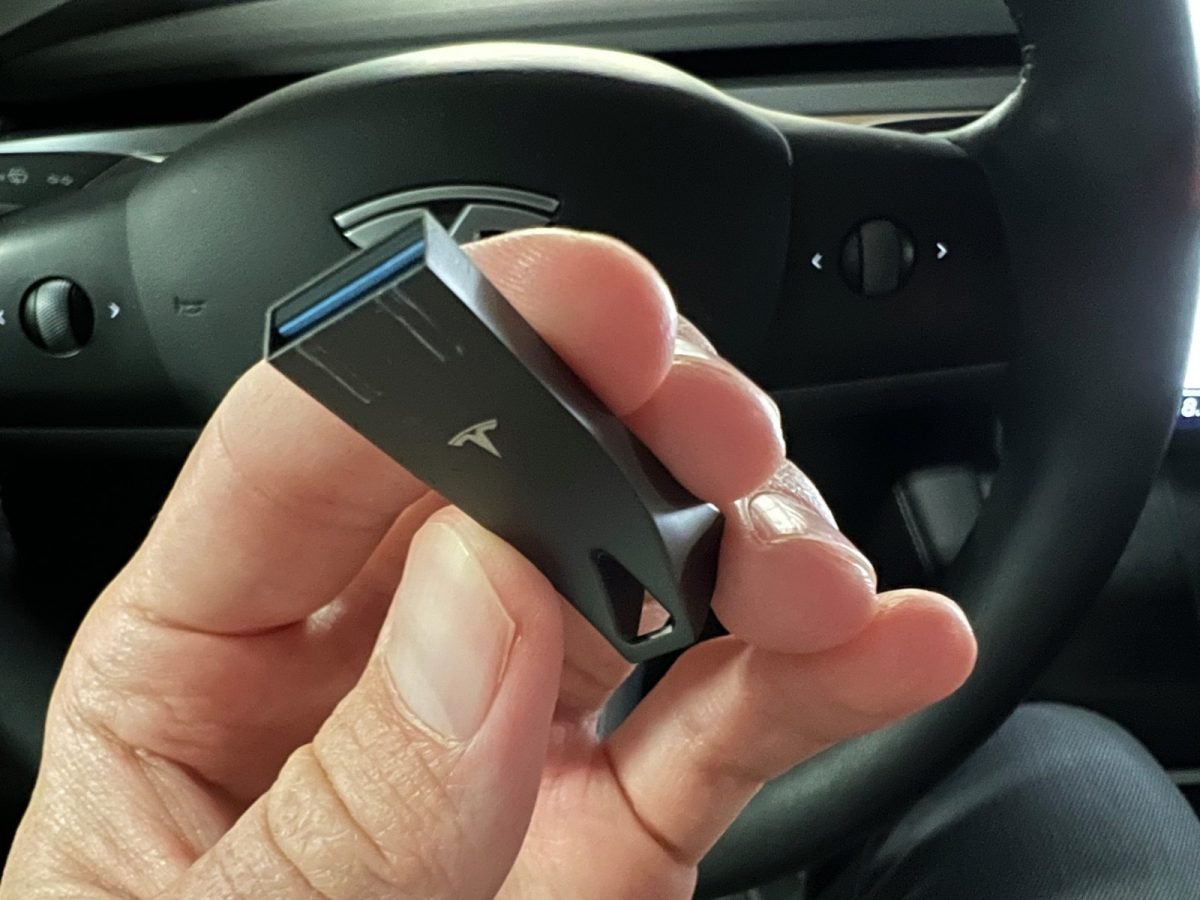 Related: How much energy does Tesla Sentry Mode use without Cameras?
Common questions about Sentry Mode
What is the capacity of the provided USB drive?
Tesla provides 128GB USB3 flash drives on recently delivered cars. You can use your own USD thumb drive or external SSD, but make sure it is a fast one because the car's computer has to write four simultaneous video streams.
What is the video resolution of the Sentry/Dashcam videos in Teslas?
1280 x 960 pixels, encoded with H.264
How many cameras are used for sentry mode?
Four cameras: front, rear, and two side-repeater cameras located in the fender areas.