EVgo is a Level 3 fast charging network operator with locations in 34 US states and 1000+ DC fast charging stalls, as of 2023. Most locations offer 50 kW DC charging, while newer and upgraded locations offer 100 kW and 350 kW stalls too. The main way to find, activate, and pay for charging is done through the EVgo mobile app. (iOS & Android) However, EVgo will also mail out a physical RFID access card to your address after registering for an account. (Expect to wait a week or two for delivery)
Can you charge a Tesla on the EVgo charging network?
Yes, it is possible. However, prior planning may be required to get it to work. Most of EVgo's network has equipment with CCS (Combo 1) connectors and older CHAdeMO connectors. A small (but growing) minority of locations also have chargers with Tesla's NACS connector, but those locations are few and far between.
You can purchase a CCS-to-Tesla adapter to use a CCS-equipped EVgo charging station. These adapters have gained popularity in the last two years and allow Tesla to reach their maximum charging rate of 250 kW when conditions are optimal. Keeping an adapter in your Tesla is the best way to ensure you can charge at Tesla Superchargers and third-party networks like EVgo.
If you don't own an adapter, I recommend you apply a filter in the EVgo app to only show locations with Tesla connectors. This will help avoid unfortunate surprises on arrival.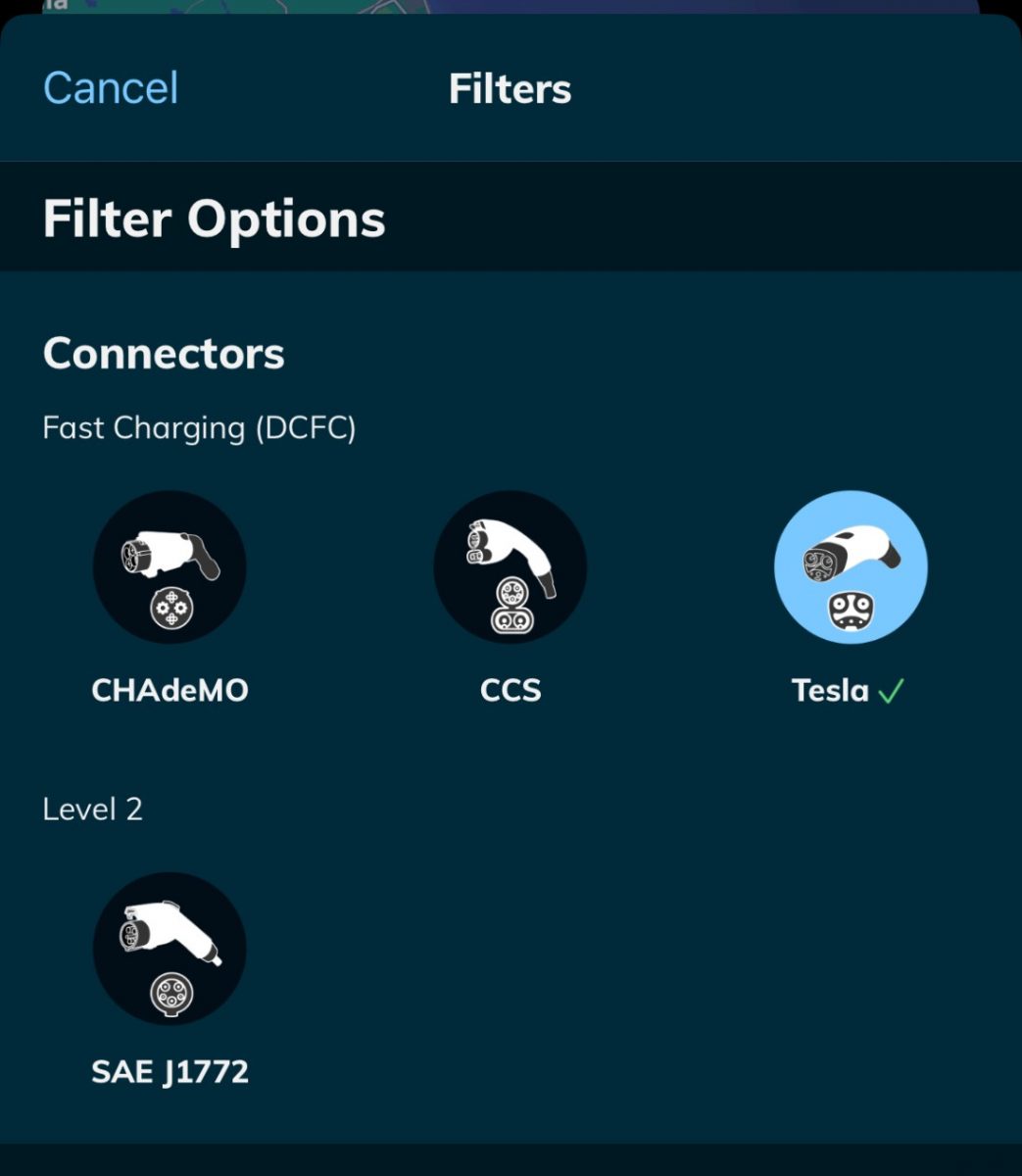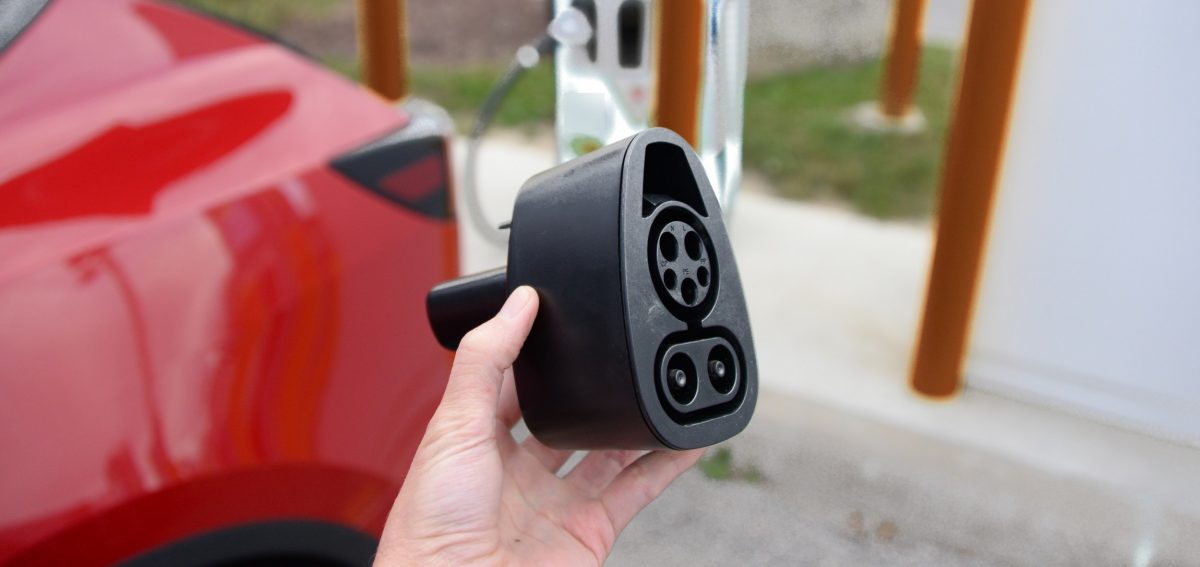 Should you charge a Tesla on EVgo?
Having more charging options is always welcome! Maybe there is an EVgo location along your route that is more convenient than a Tesla Supercharger. However, in my experience using EVgo in South Florida, EVgo stations are generally slower and more expensive (per kWh) than Supercharging locations. You may want to compare pricing in your area before heading down to charge. In addition, EVgo stations are frequented by drivers of non-Tesla EVs because they often have no other choice. As of 2023, very few Supercharger locations are open to non-Tesla cars, so EVgo locations may be operating at full capacity while Superchargers generally have no wait time. Depending on where you are, it may be more courteous for a Tesla driver to go to a Supercharger station instead.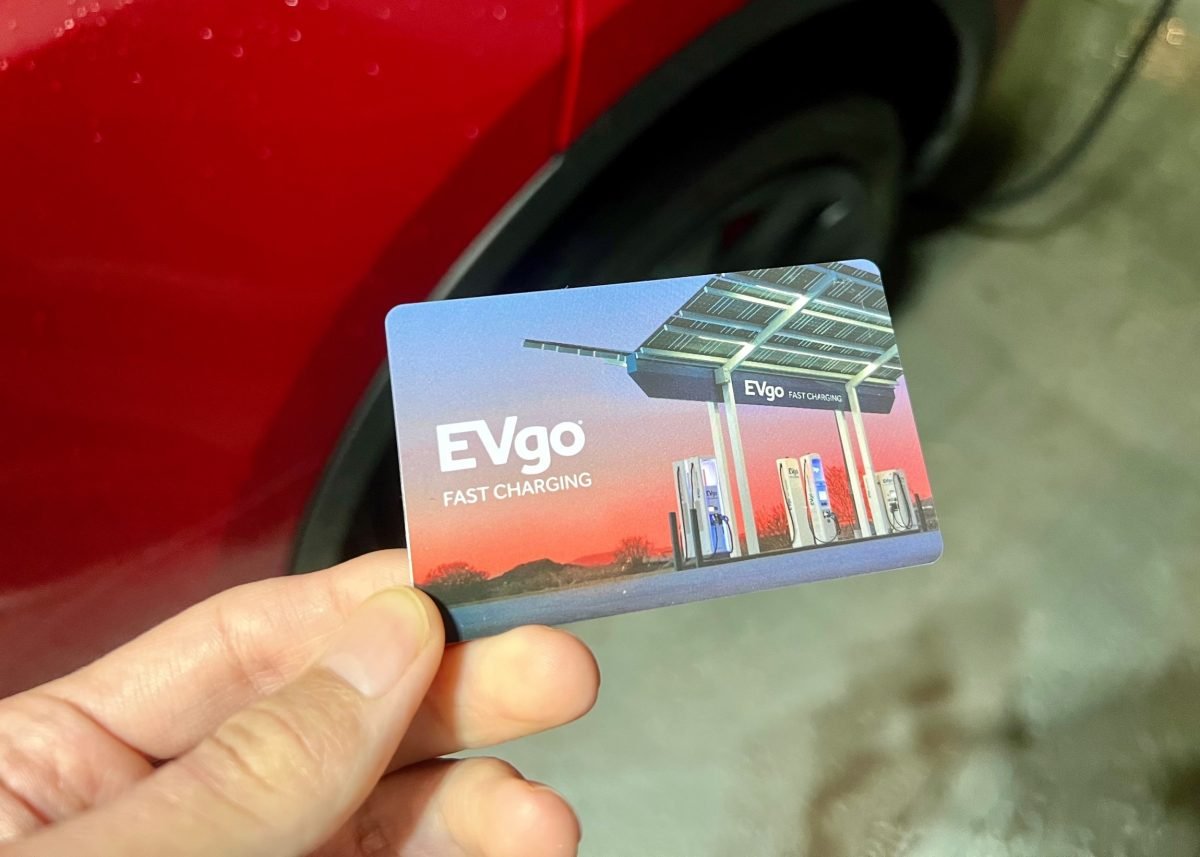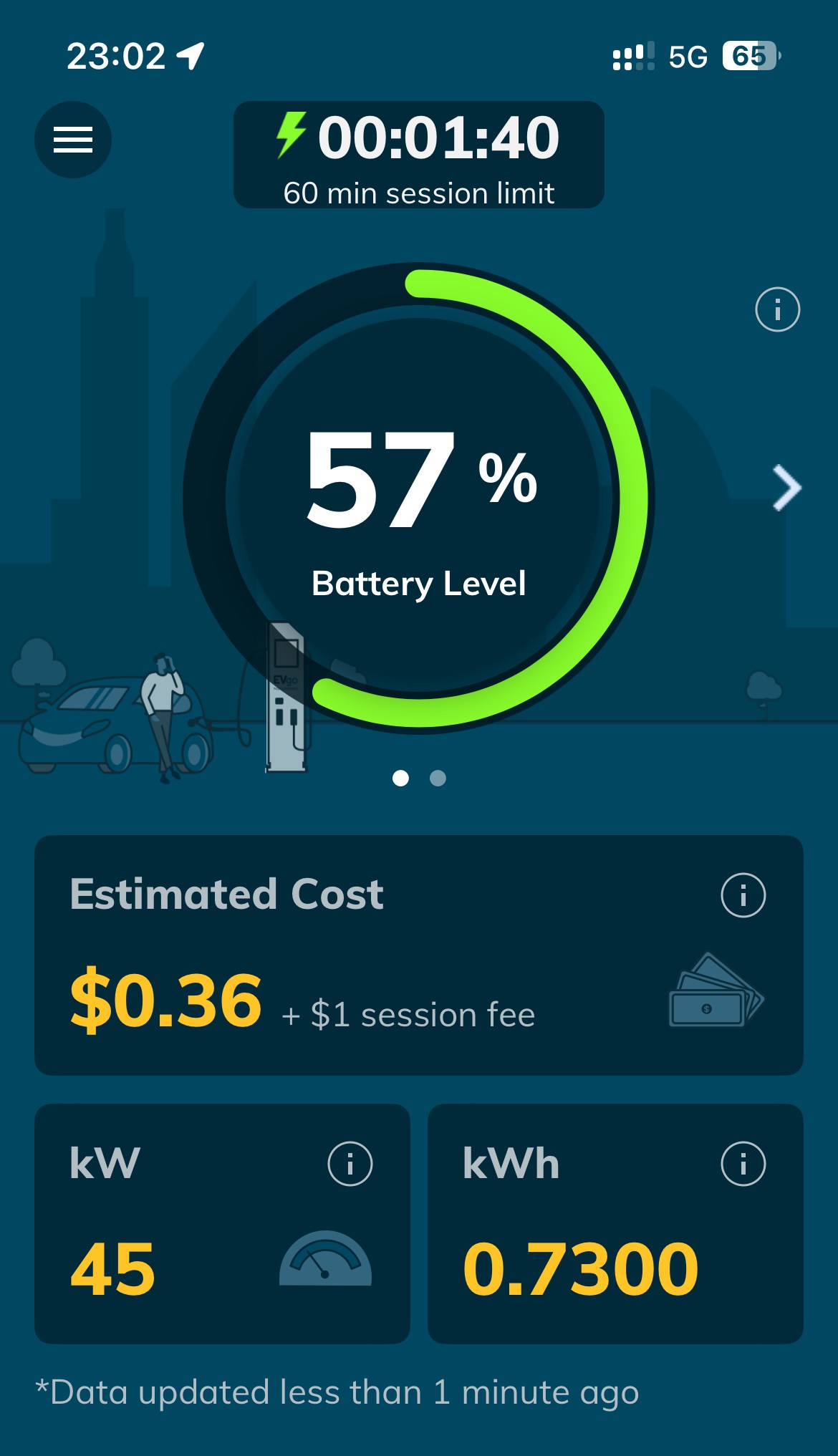 Related