Tesla's most popular models, the 3 and Y do not have instrument cluster screens behind the steering wheel, where traditional cars display the odometer. So where is the mileage displayed on a Tesla?
View mileage on the center screen
Tap on the Car icon in the bottom left corner to get to the main car menu.
Select Software from the menu. The decision to place the odometer under Software is not the most obvious choice.
The mileage will be displayed on the screen below the picture of the Tesla, in addition to VIN and trim level.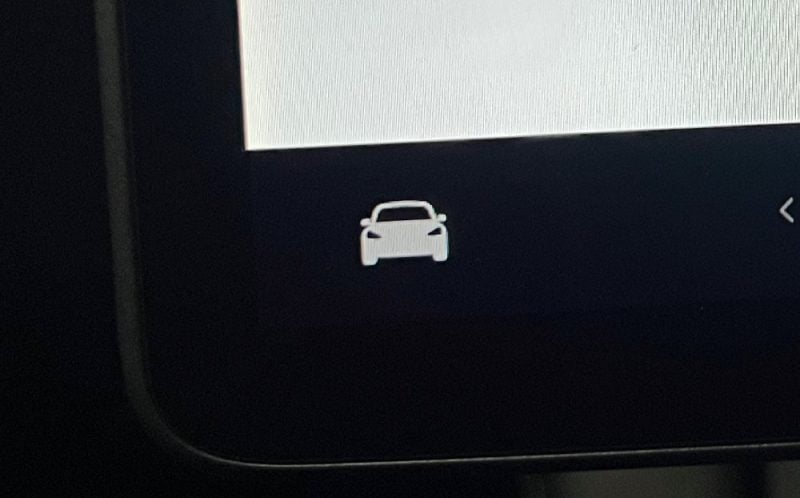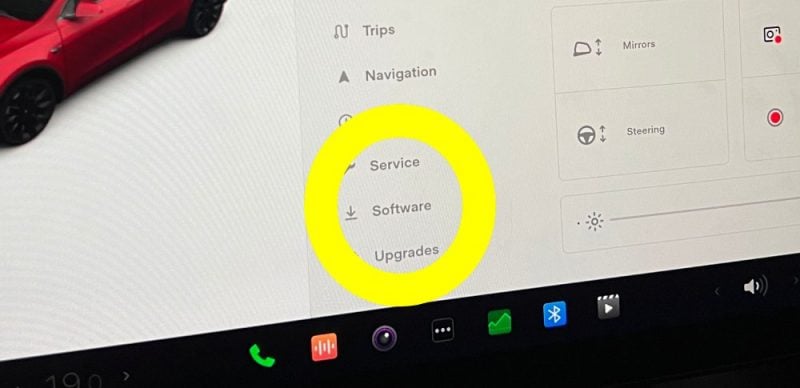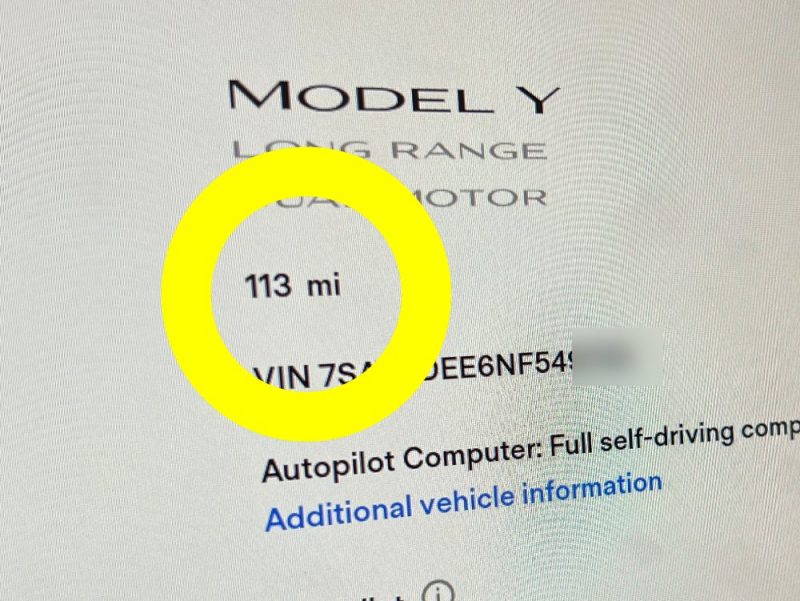 Or view mileage in the Tesla app
If app access is available, select your Tesla car in the app to get to the controls screen, and scroll all the way to the bottom where the mileage and VIN will be displayed.